Welcome to EAA
Thank you for visiting the official page for UGA's Education Abroad Ambassadors. We are a passionate and diverse student group comprised of returned study abroad students as well as those who are interested in having a unique college experience like no other! Our mission is to provide services for incoming and outgoing study abroad students through hosting workshops, giveaways, and other events. If you are interested in studying abroad or in joining our organization feel free to email us at uga.ea.ambassadors@gmail.com for more information. We are able to answer any questions you may have about potentially going abroad, so please don't hesitate to reach out!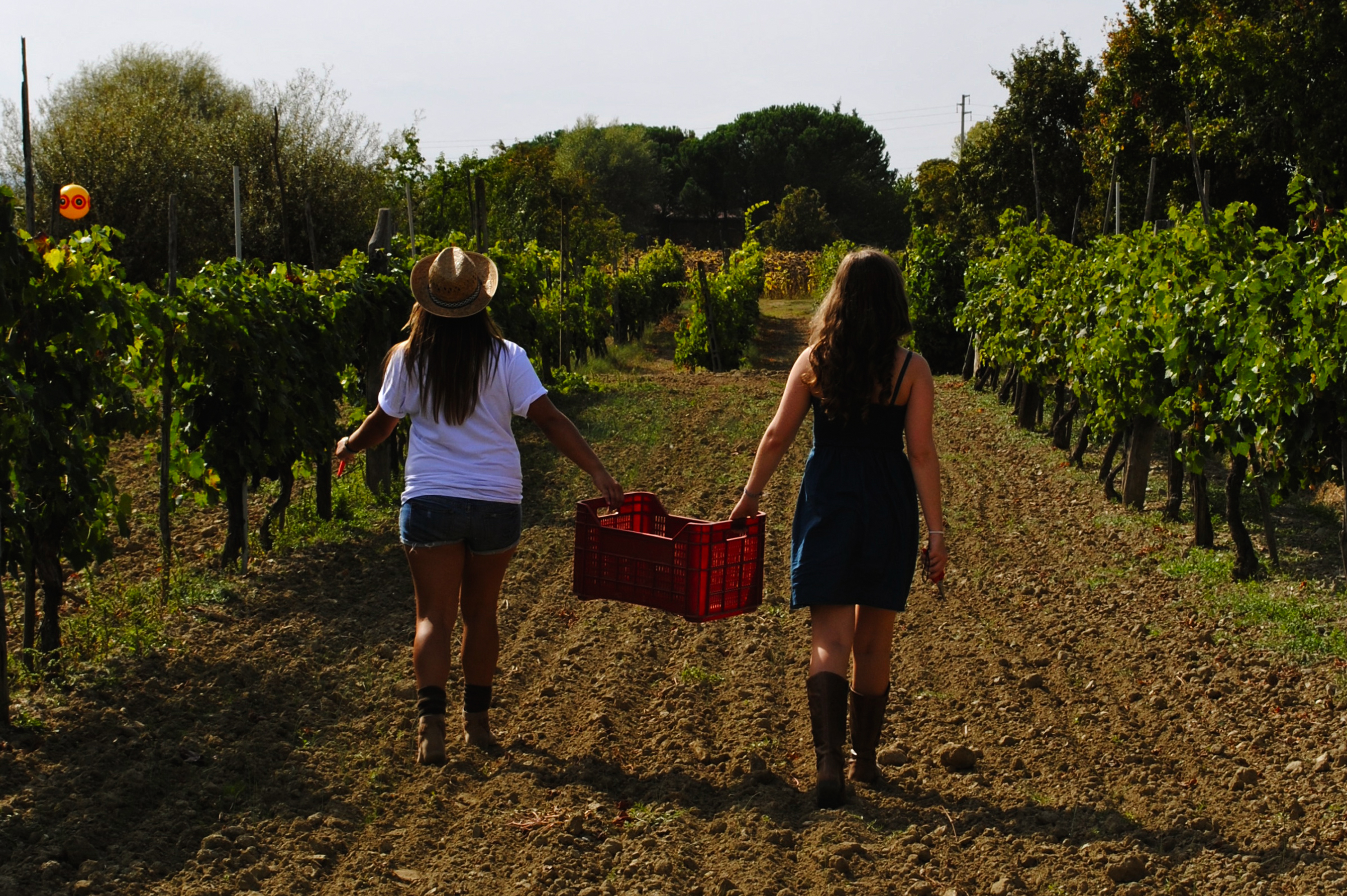 A few days after finishing my finals at the University of Georgia I boarded a plane to Stellenbosch , South Africa for five weeks of adventure, learning, and community engagement. My study abroad...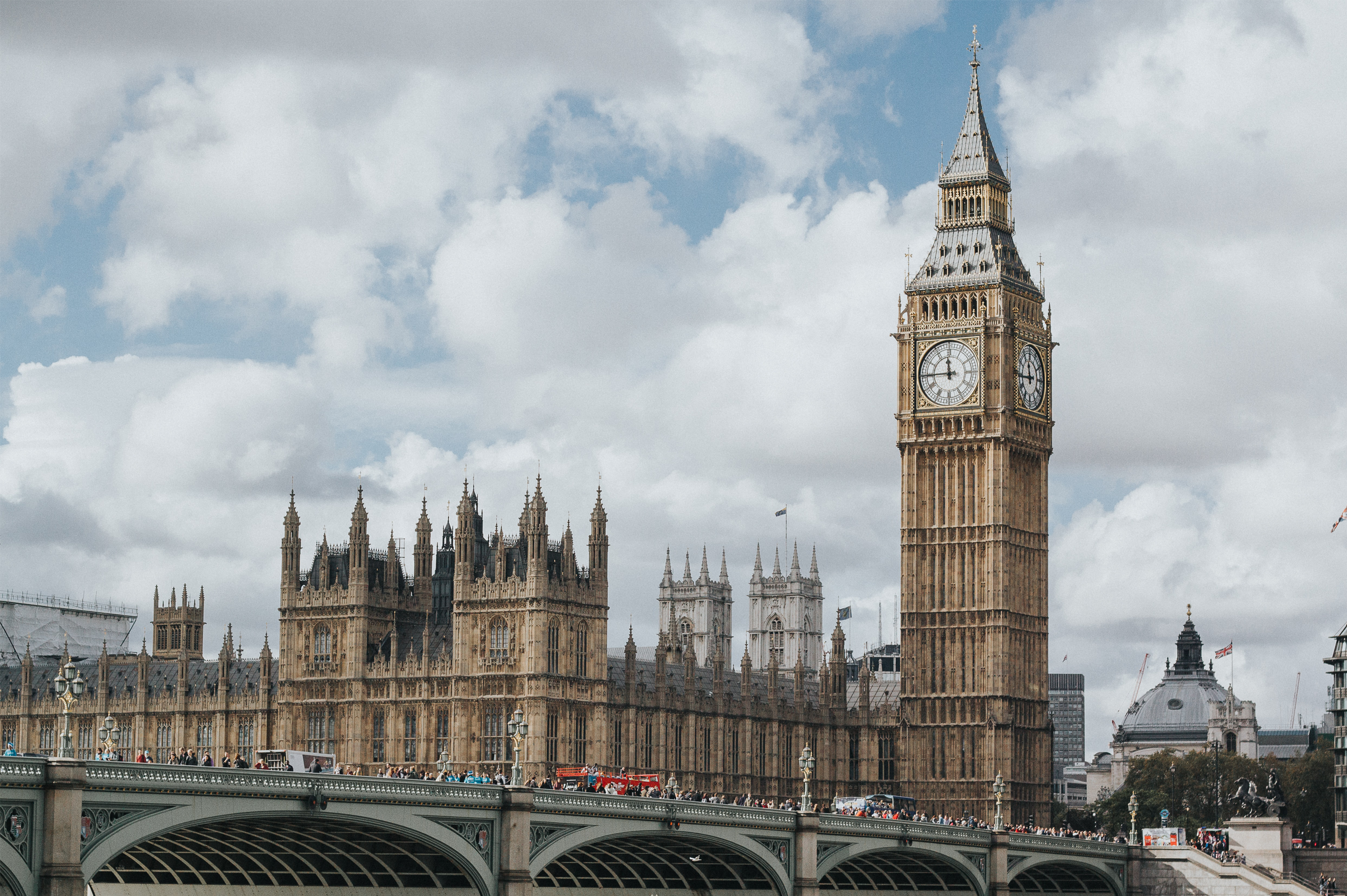 As many of you know, last semester I studied abroad in London, England with CIS Abroad and it was the best semester of my life. Now that I'm back and connecting with friends new and old, I can't...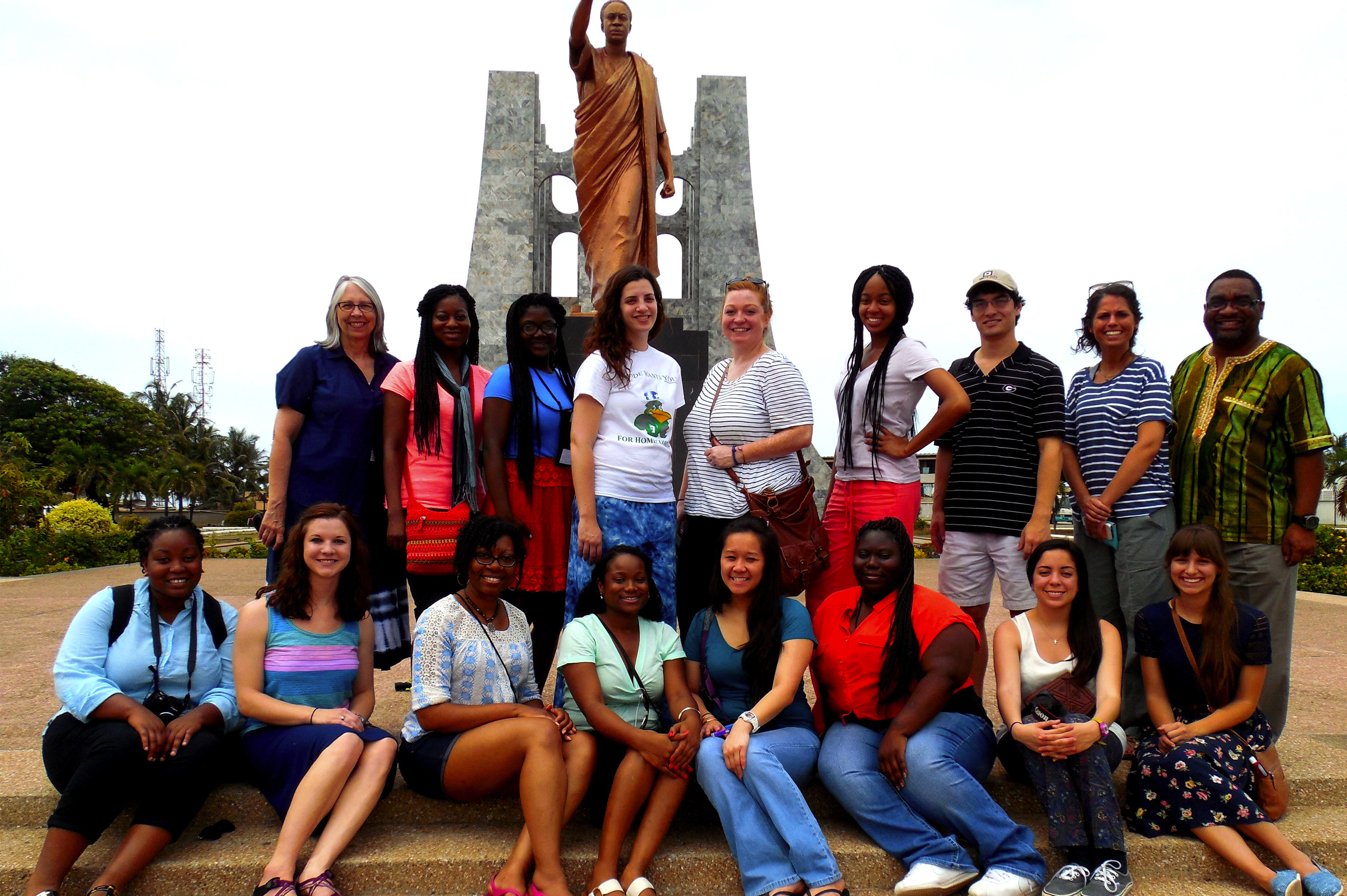 Souvenirs are not why one should travel. Rather, the experience and what one learns is what should be valued. I have gained intangible experiences throughout my stay in UGA Costa Rica. My...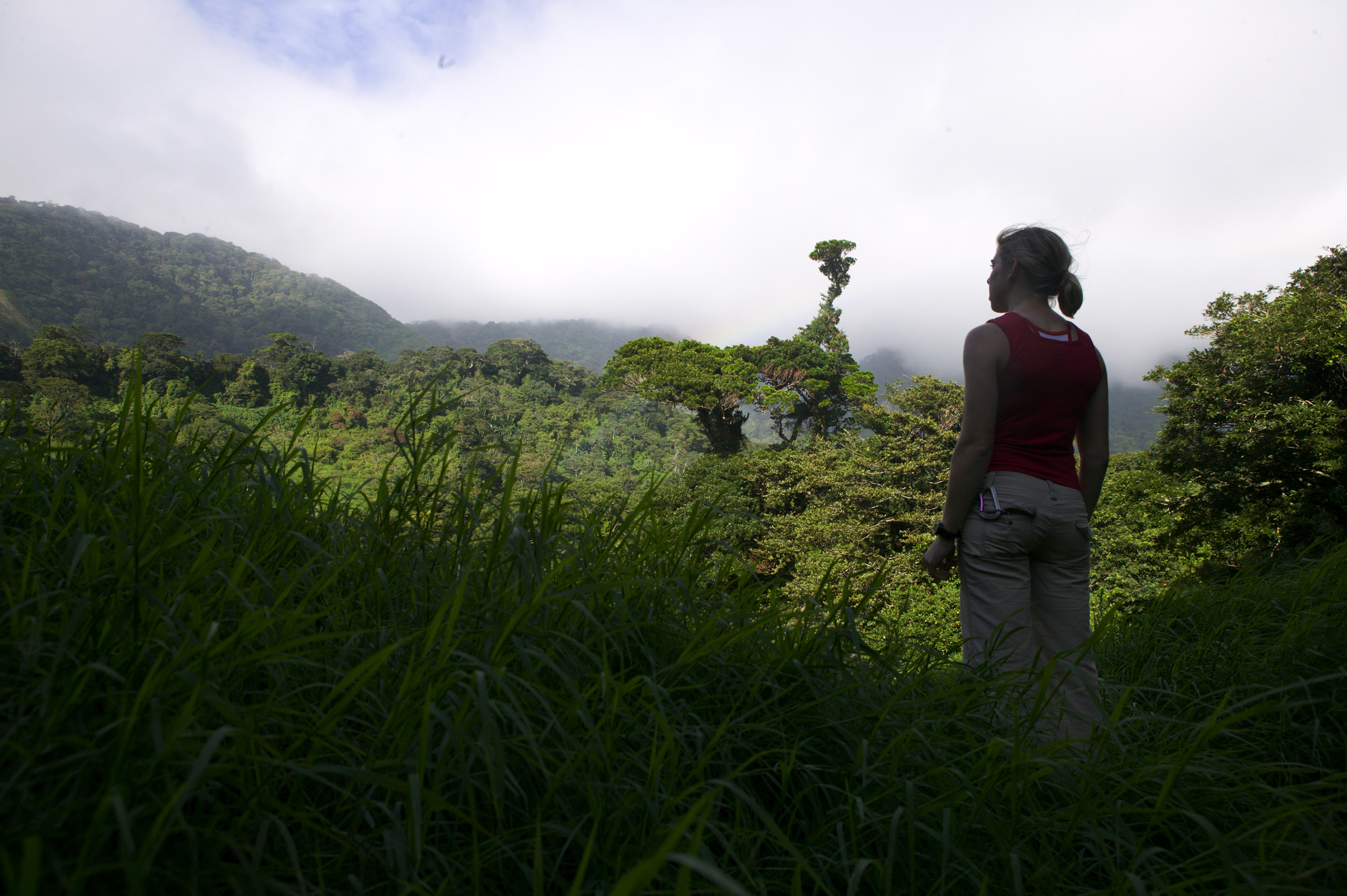 What are we but a mixture... " Education is what remains after one has forgotten what one has learned in school ." -Albert Einstein You've probably heard someone complain about classes they've had...