Blog
Read stories from past and present ambassadors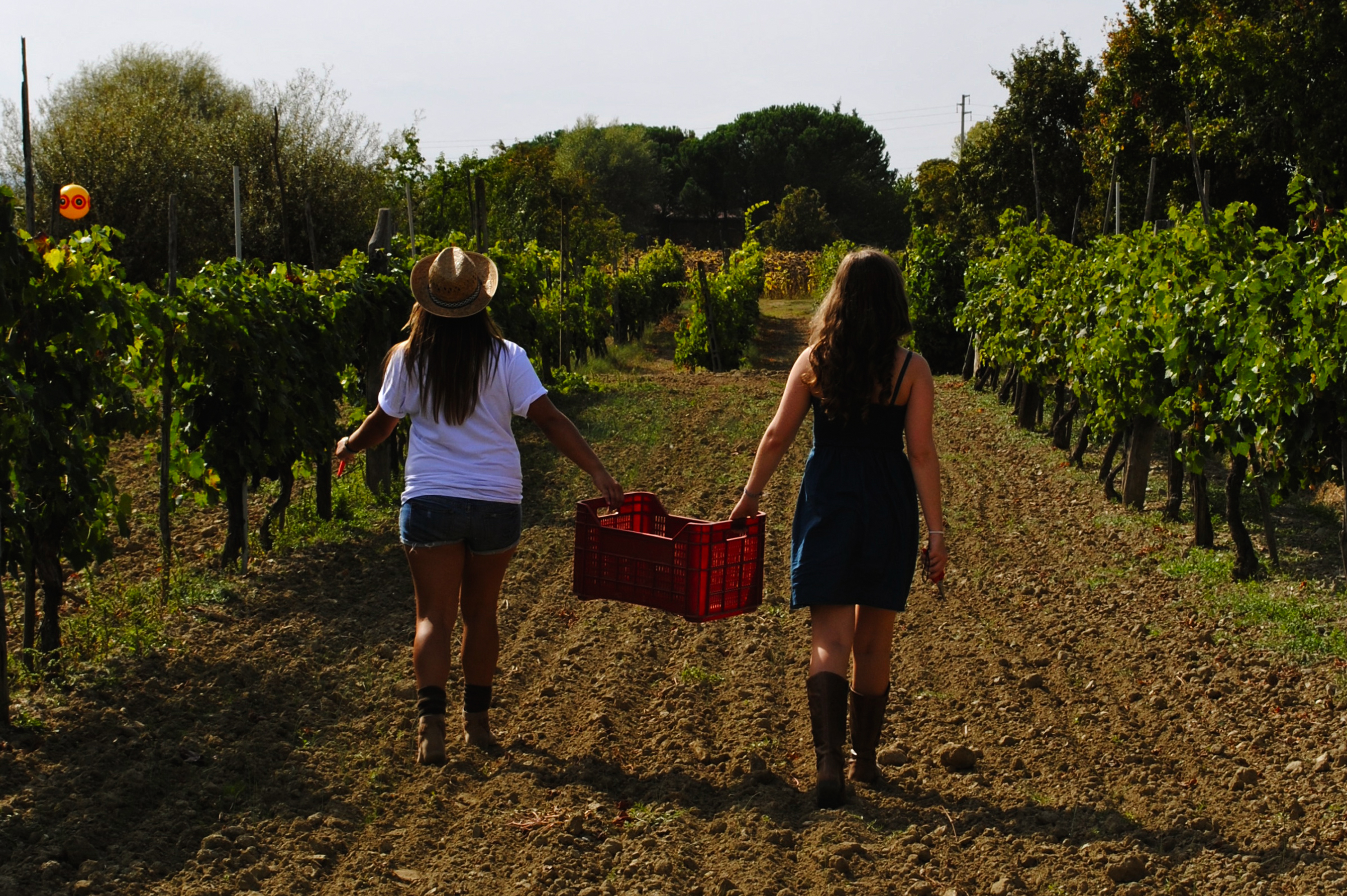 A few days after finishing my finals at the University of Georgia I boarded a plane to Stellenbosch , South Africa for five weeks of adventure, learning, and community engagement. My study abroad...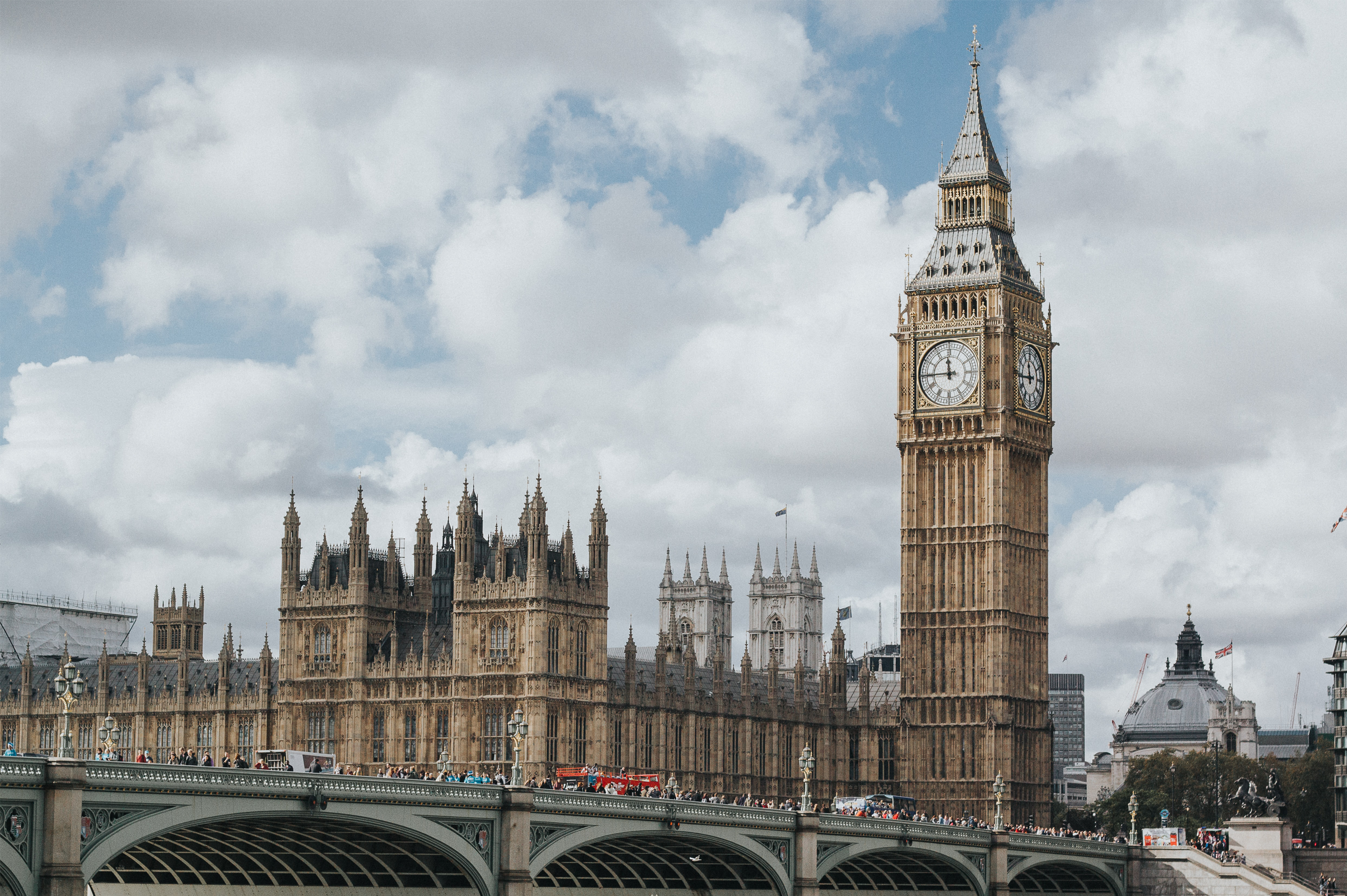 As many of you know, last semester I studied abroad in London, England with CIS Abroad and it was the best semester of my life. Now that I'm back and connecting with friends new and old, I can't...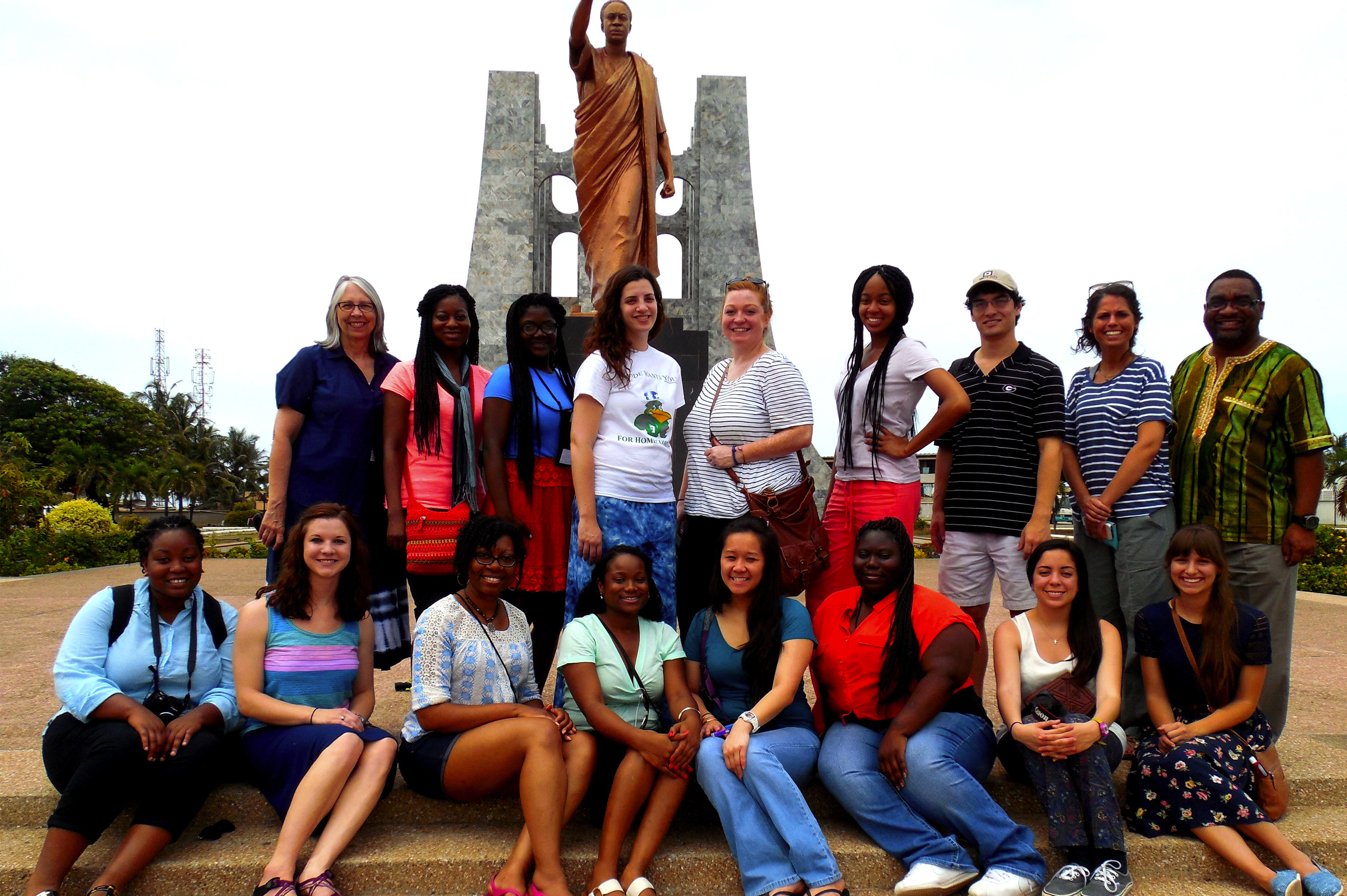 Souvenirs are not why one should travel. Rather, the experience and what one learns is what should be valued. I have gained intangible experiences throughout my stay in UGA Costa Rica. My...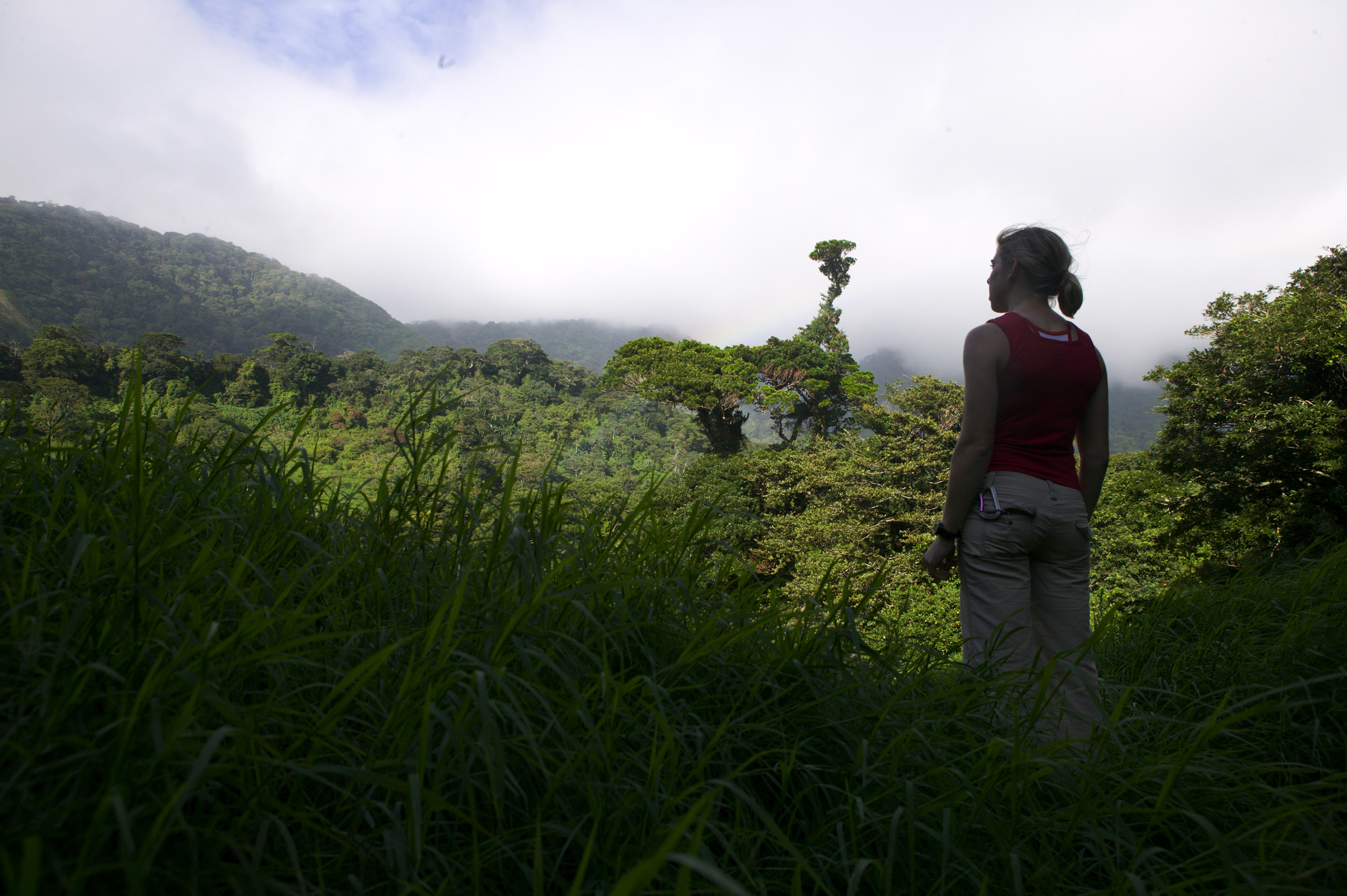 What are we but a mixture... " Education is what remains after one has forgotten what one has learned in school ." -Albert Einstein You've probably heard someone complain about classes they've had...